Whether you've already celebrated your 2017 Christmas party or are about to prepare for it, here's why it's never too early to plan ahead for Christmas 2018.
1 – Get the best venue for your Christmas party
The earlier you book, the more likely you are to get the venue you want!
2 – Book the perfect date and time
Would you prefer your party to take place in the daytime, a weekday evening or on the weekend? Do you mind celebrating it a little earlier in the year rather than the last Friday before the big day? Whatever you prefer, you'll have far more slots to choose from if you plan well ahead.
It might seem strange, but it's not uncommon for companies to book their Christmas party in London up to a year in advance. In fact, many of the city's most sought-after venues become fully booked well before the festive season begins.
3 – Benefit from a wider choice of suppliers
From outstanding food to state-of-the-art sound and technology, we'll make sure you get the best suppliers in London. For example, in 2016, our trusted catering partner, Create managed 12 simultaneous events and prepared another 32 events on its busiest day, 15th December. It also served an incredible 21,000 bowls of food on 1st December, and 10,000 pints of cream during the whole 2016 festive period! By booking early, you'll have much more time to think about your London Christmas party theme, whether you're considering a top music act or a retro '80's ski theme.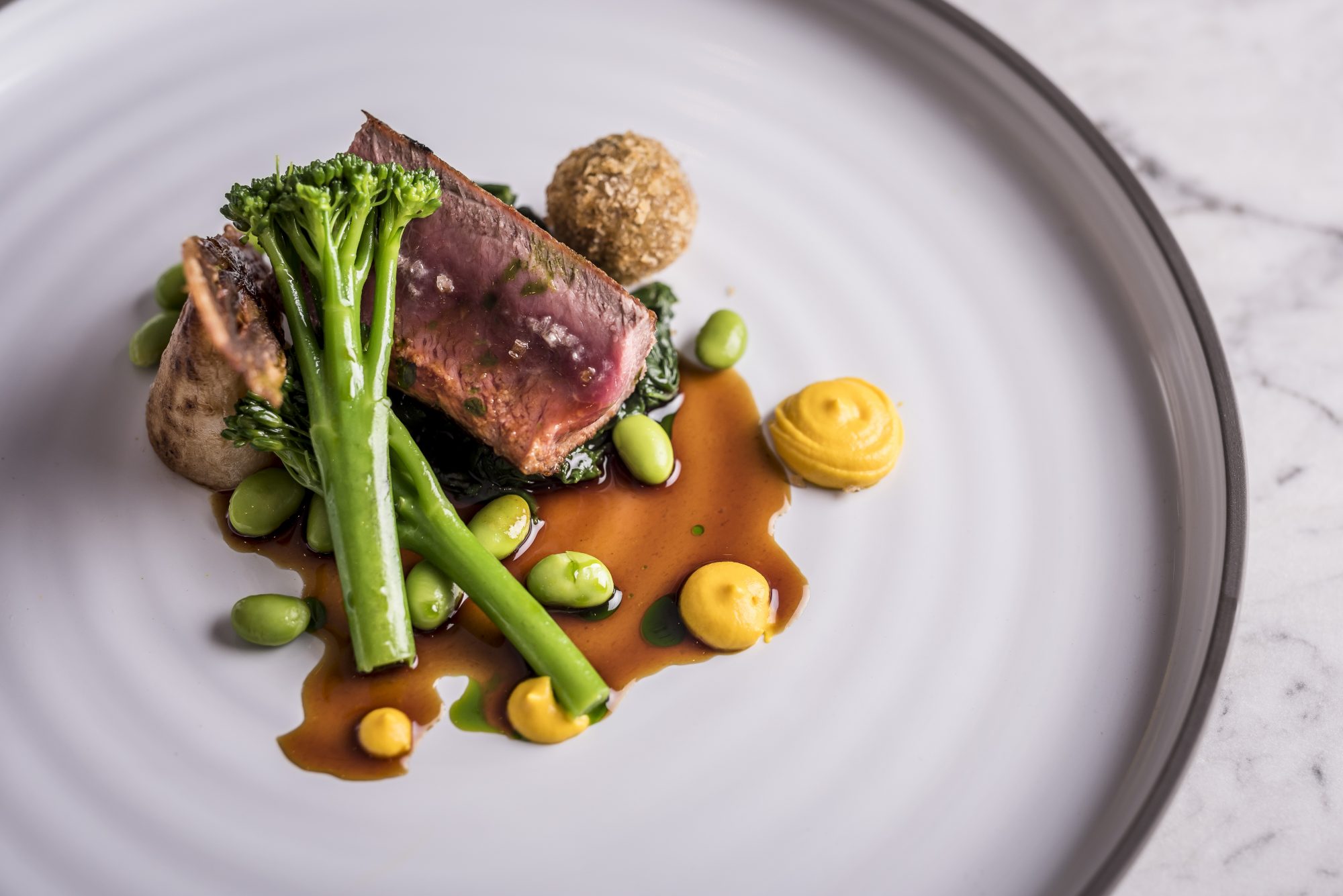 4 – Save money
Booking ahead will also make it easier to plan and manage your budget. Plus, if you book your suppliers months in advance, you could save money by taking advantage of inflation-busting prices.
5 – Consider a shared party
You can save even more money by booking a shared Christmas party for 2018. This will allow you to give your guests a showstopping celebration in a luxury venue for a much lower price than a private party. A shared event is a particularly convenient option if you're planning an event for a smaller number of guests but want the grandeur and spectacle of a larger venue which would be too big to reserve privately.
If you have a particular venue in mind for your next Christmas party in London, let us know so we can book a private viewing for you.