Have your next corporate away day at City Central at The HAC
Are you planning corporate away days and looking for some inspiration? Company days out and team building days give your staff the opportunity to switch off from their day-to-day work routine, learn new practical skills, how to work with different personality types and have fun.  It's also an opportunity for professionals to improve their decision-making skills, problem-solving, planning and time management.
Outside space
City Central has over five acres of outside space which is overlooked by the Honourable Artillery Company. This private space is perfect for outdoor activities – we've seen inflatables, races and good old fashioned games of rounders. This private lawn is ideal for any outside activity.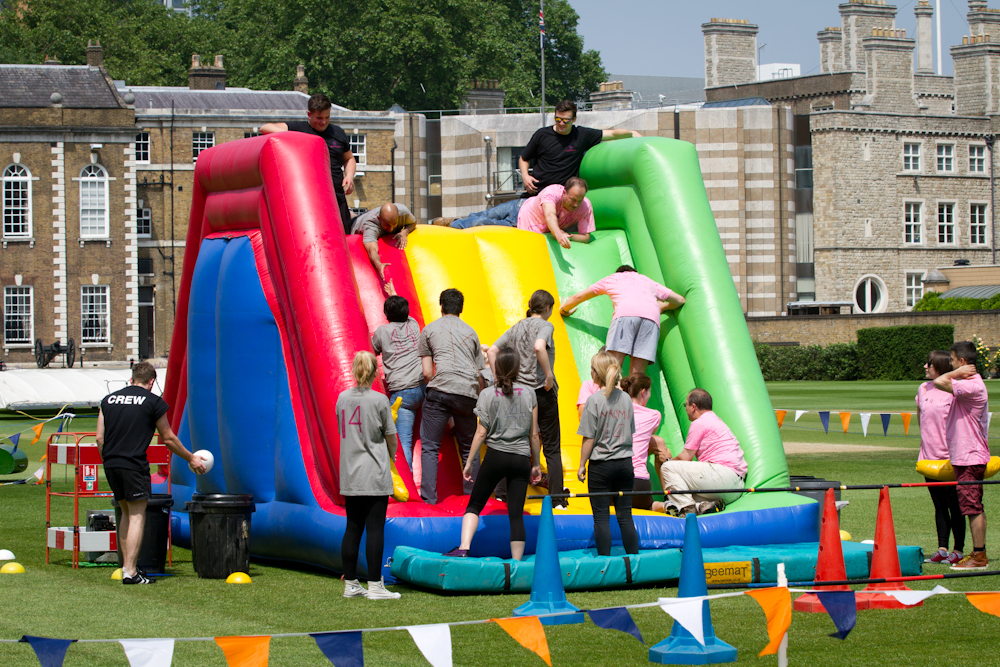 Funfair
Another exclusive to City Central is the private funfair for your guests. It's probably one of the only funfairs within a few minutes walk from Moorgate station, so why not make the most of it!  The funfair will bring out everyone's inner child as they enjoy the ferris wheel, the dodgems, merry-go-round and numerous side stalls with prizes to win. This could be a team building activity or it could be a time out zone for colleagues to relax.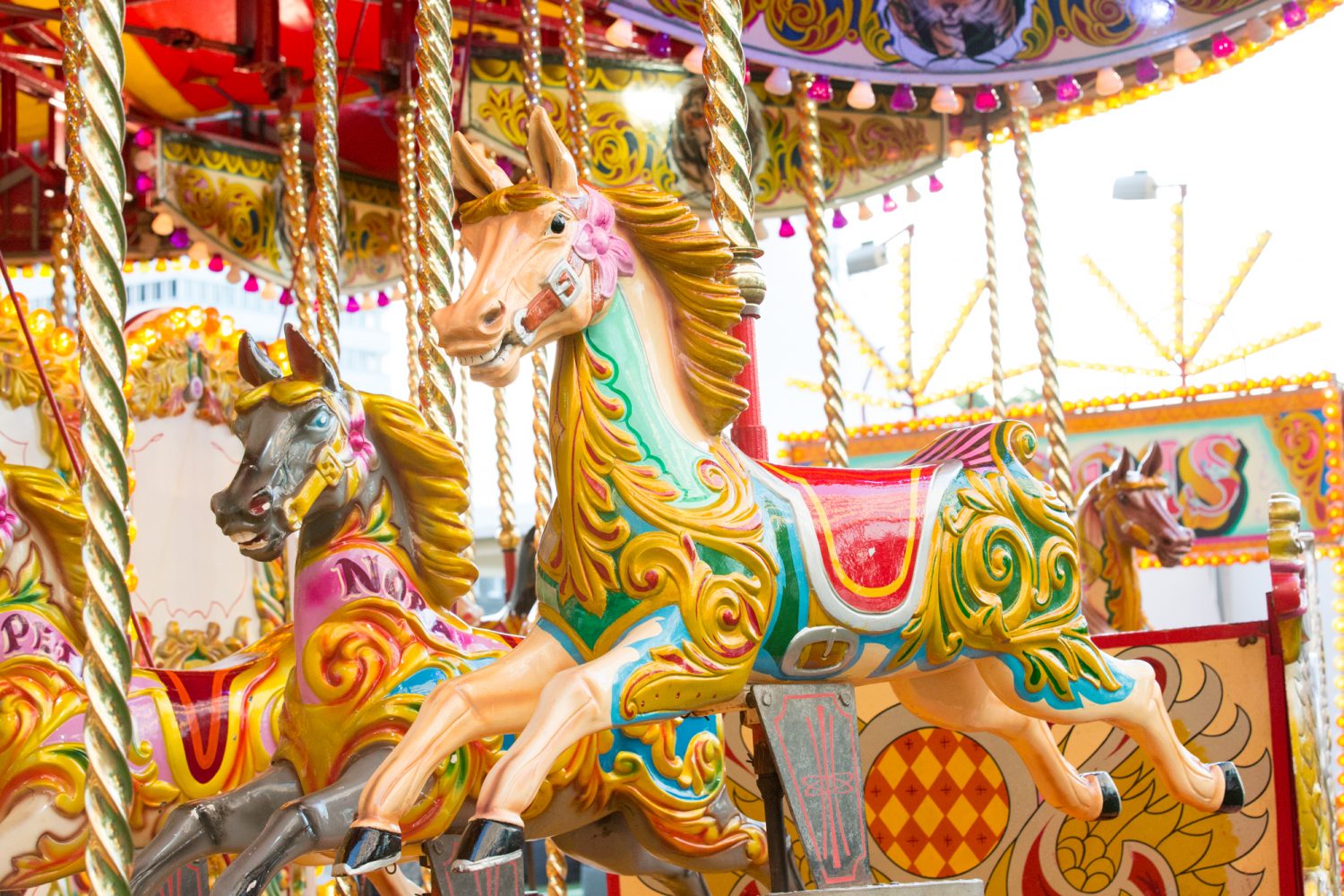 Inside City Central
The Artillery Garden has huge capacities – up to 2,400 guests can be accommodated for a standing reception. If you're looking for a smaller corporate away day, the reception area is ideal for up to 500 guests. The venue includes screens, projectors, staging, PA systems and state of the art AV so whatever indoor activities you decide on you will have everything you need.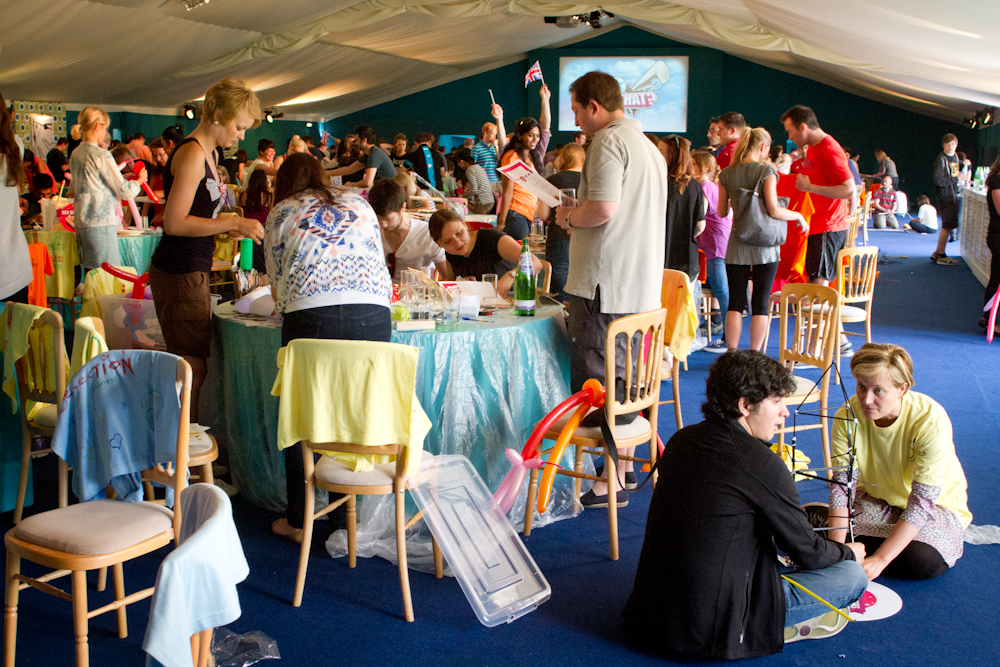 Other ideas
Taxi Treasure Hunts Challenge
This has already entertained more than 200 companies. This game involves a special hunt where teams must figure out where to go in different locations in London before finishing at a secret lunch or dinner destination. It's a very good test of strategic planning, problem-solving, time management and delegation, and can be easily customised to your company.
The Music Challenge
Another exciting game, this challenge can be played by up to 1,000 people and is a great way to immerse your team in London's world-class music scene. Each team will sign an artist before creating an album cover and a music video, shot in the stunning backdrop of London, with a mixture of famous sights and hidden gems. This is another superb team-building exercise that will encourage your team to think creatively and come up with quick solutions.
Or how about the Graffiti Challenge, T-shirt making, Race Car Driving Experience, the Wine-Tasting Challenge, the Dragon Boat Racing?
Do you have another team-building or corporate away day theme in mind? Just let us know and we'll see what we can do.