Are you planning a charity event? Here are five tips to make sure your charity event impresses your guests
1. Pick the right venue
Make sure the venue you choose has the right capacity for your charity event. For example, a venue holding a standing reception event will be able to accommodate significantly more guests than a seated charity event . City Central includes two different sized spaces, perfect for charity events large and small. If you have any queries over capacity, please do get in touch to find out more about other fundraising events we've held.
2. Choose an imaginative theme
The more exciting your charity event theme sounds, the more guests you are likely to attract. If you give them something that they've never experienced before, they'll have no reason to miss it. However, you should make sure your attendees understand what the purpose of the event is and how they can make their own contribution to your cause. Remember why you're doing the event! Are you looking for new sponsors, new working partnerships or more collaboration with your current customers? It can be easy to get carried away when planning an event, especially one with an exciting theme, but remember to have your objectives in mind at all times.
3. Showcase your brand
Organising a charity event is a great opportunity to demonstrate your brand values. Charity events can enable you to build your profile and show your customers how your business is making a positive contribution to the environment and society. If you are inviting guests that have already supported your charity endeavours, hosting a charity event is also an excellent way to show your appreciation for their loyalty.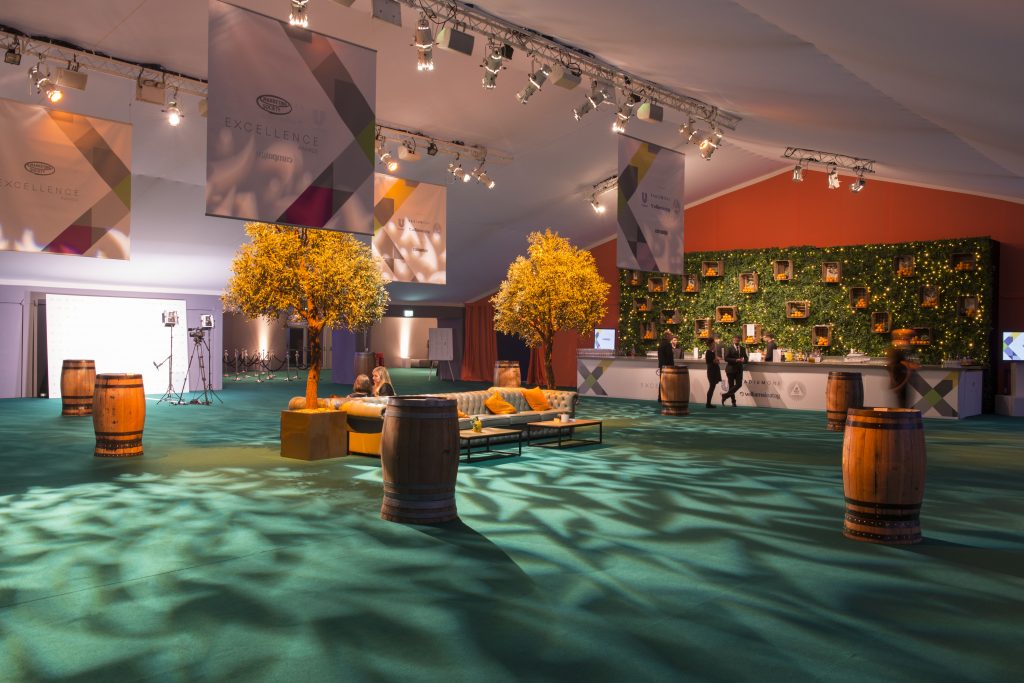 4. Decide on your catering
Choose a more informal buffet theme if you're thinking of a standing reception, or opt for a more formal seated dinner for prestigious fundraising events. Create Food & Party Design, our renowned catering partner, will help you make the best statement. Create has extensive experience in catering for charity events and provides delicious, innovative cuisine.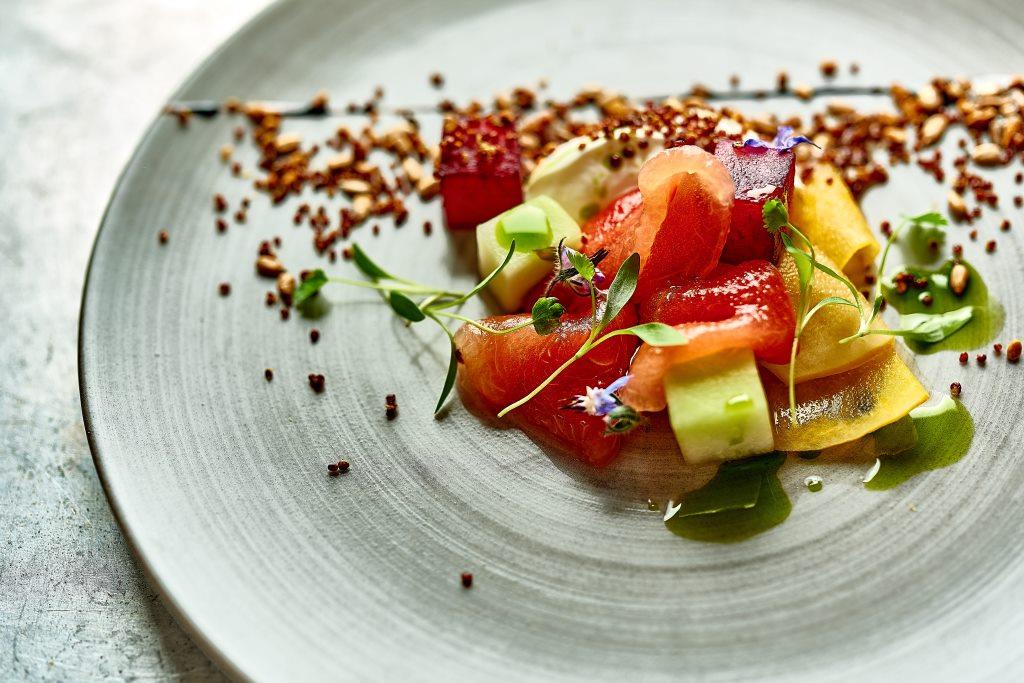 5. Get your guests talking!
A successful charity event is all about sharing ideas and insights, so it's important that your guests feel comfortable and are ready to talk! A standing reception gives you more freedom to move around and meet other guests. However, with a dinner reception, you can make sure you are seated next to (or on the same table as) individuals you want to network with.
Are you planning a charity event in London and searching for the perfect fundraising event venue? Don't hesitate to contact our team, we can help you find the ideal space and plan a charity event to impress.