It's hard to find excitement in throwing or attending a party when it's snowing outside and the thermometer is bordering the minus digits. Equally, we know it seems a little out of place organising your Christmas party when summer is just around the corner. But, all of that negativity falls away when it comes to Christmas parties. Traditionally, these end-of-year bashes are easily the highlight of the year, which puts a lot of pressure to impress every year. There are a few things to consider when choosing your Christmas party venue, it's easy to choose a stellar venue to really wow your guests upon arrival, but it's actually the smaller details that can make or break an event.
Size
If you're expecting 500 people at your Christmas party don't select a venue that caters for 1000+. The Artillery Garden is split into two rooms, one suitable for smaller party sizes and the other for much larger groups.  Did you know City Central also does shared party nights, perfect for groups of 10 or more.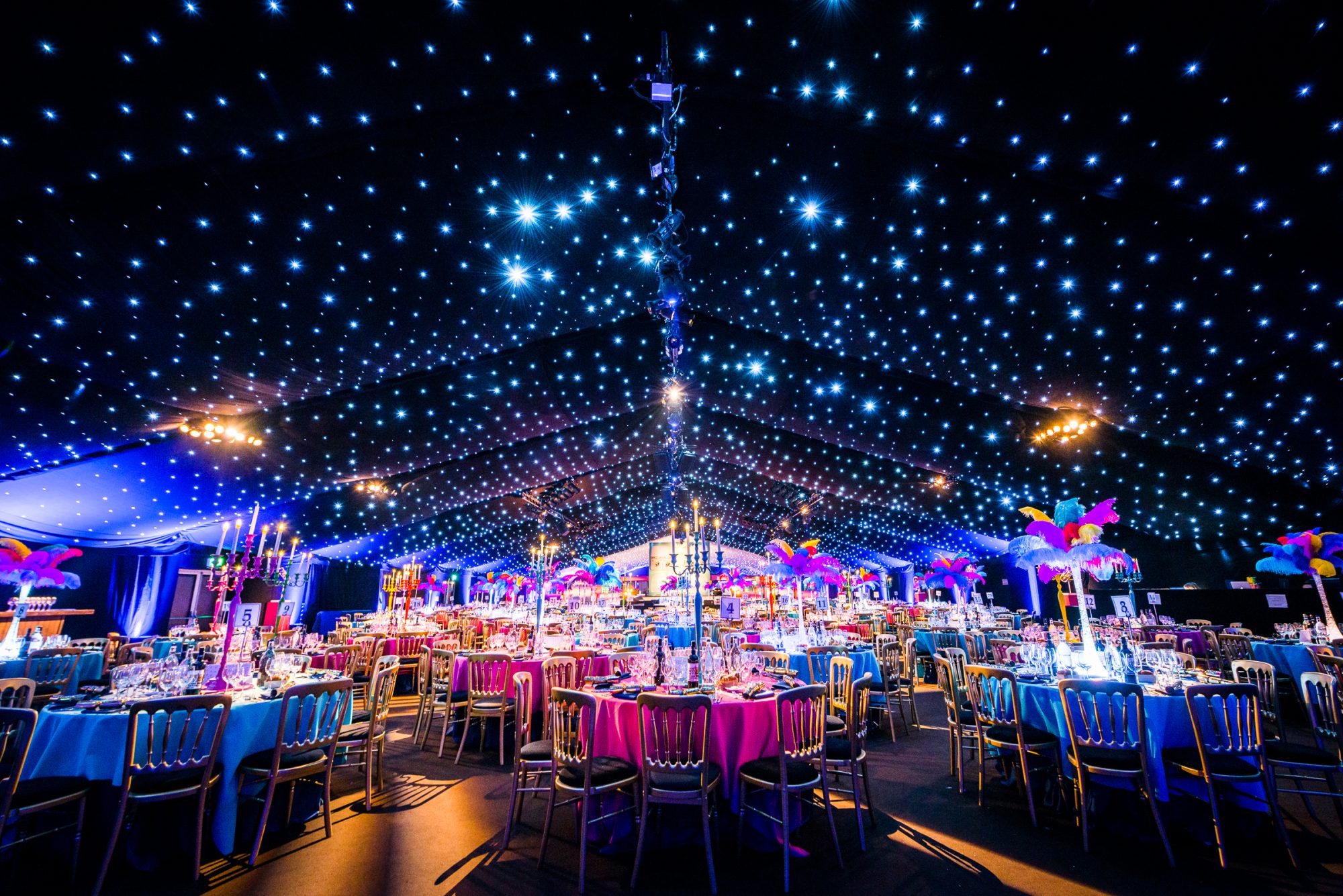 Décor
Whether it's a modest Christmas party, or pulling out all the stops, keeping within your budget is key. City Central at The HAC offers full decor, theming and ambient lighting, so you don't have to worry about a thing. Not even Christmas crackers!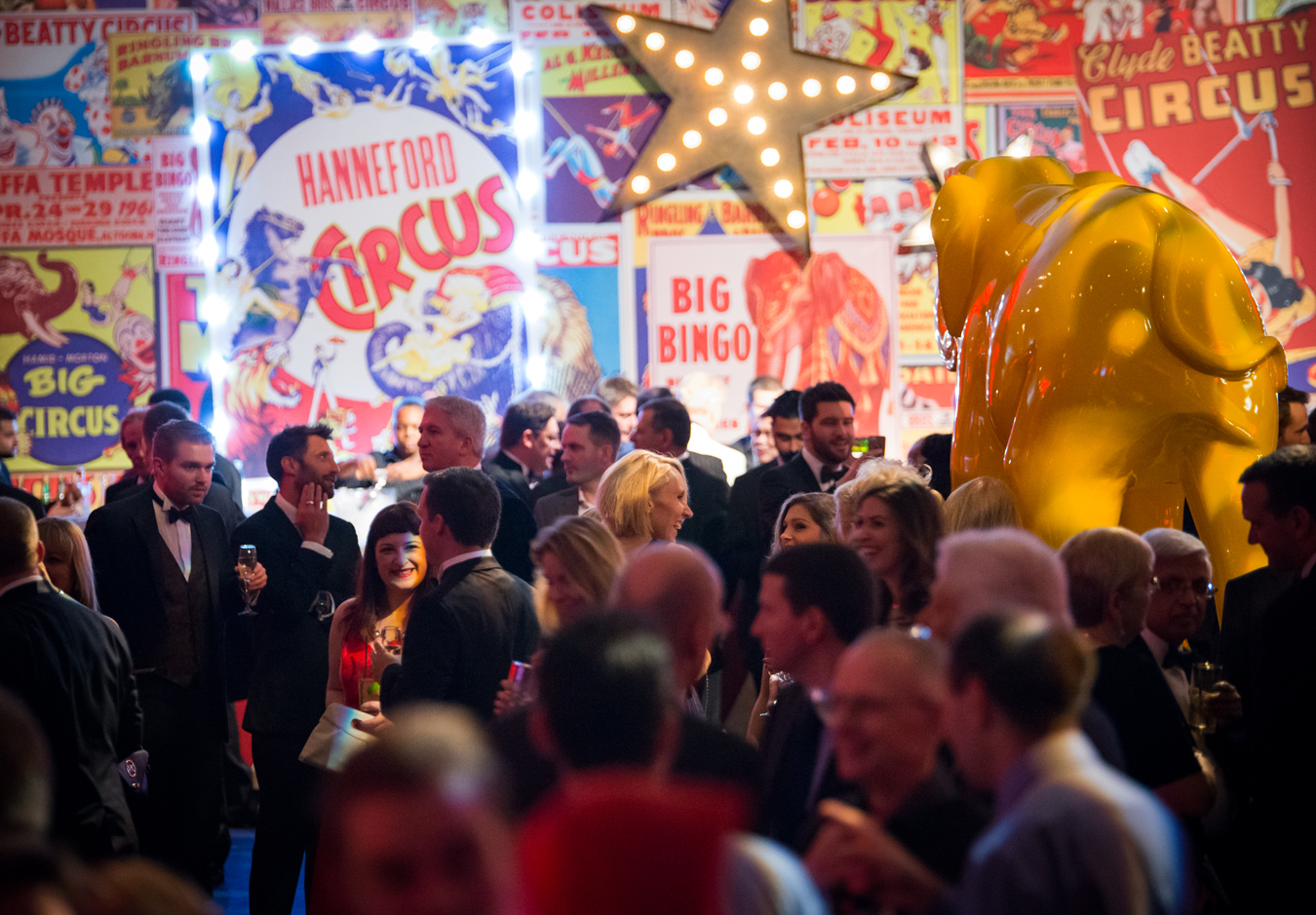 On-Site Services
Dealing with a multitude of outside services can get confusing when it comes to coordinating, receiving and paying invoices, delivery times on the day, and of course, the possibility of forgetting something. City Central has a complete party package, so all you and your guests need to do is turn up and celebrate.
Accessibility
More than likely your guests will be utilising public transport, so you want to ensure that your venue is within walking distance of bus or train services. City Central is situated in the heart of London, in close proximity from Liverpool Street, Old Street and Moorgate stations. There are also several accommodation options in this area, meaning that guests that travel from afar can book themselves a room, a short distance from the party.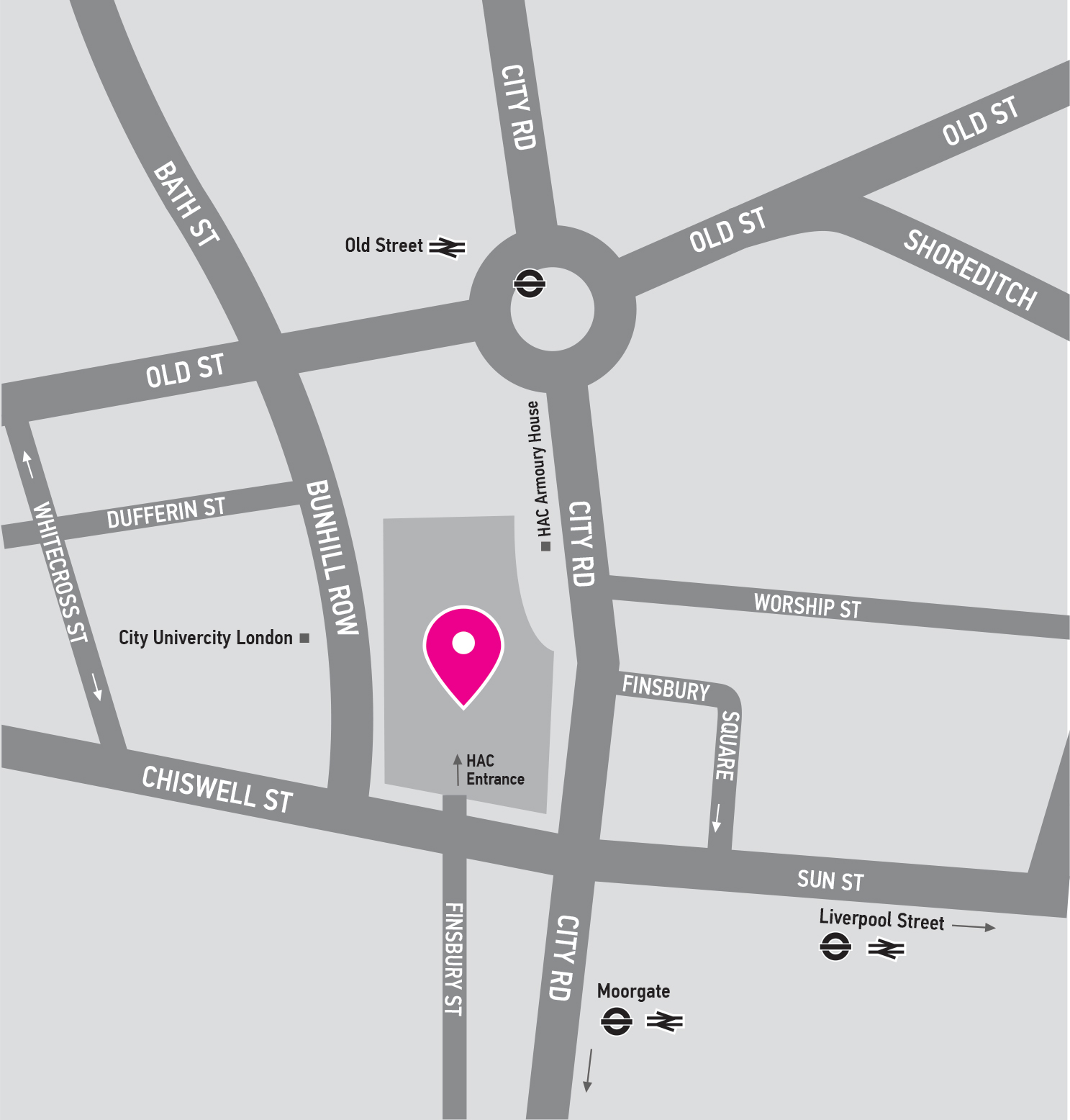 Efficient Staff
Having a venue manager can not only ensure that everything runs smoothly on the day, but can also be imperative in the planning aspect of things. As they live and breathe the venue, they know what does and doesn't work and can help turn your vision for your event into a reality. The Artillery Garden offers full, on-site event management before, during and after the event. We also pride ourselves on working with Create Food and Party Design – award winning caterers and their excellent waiting staff.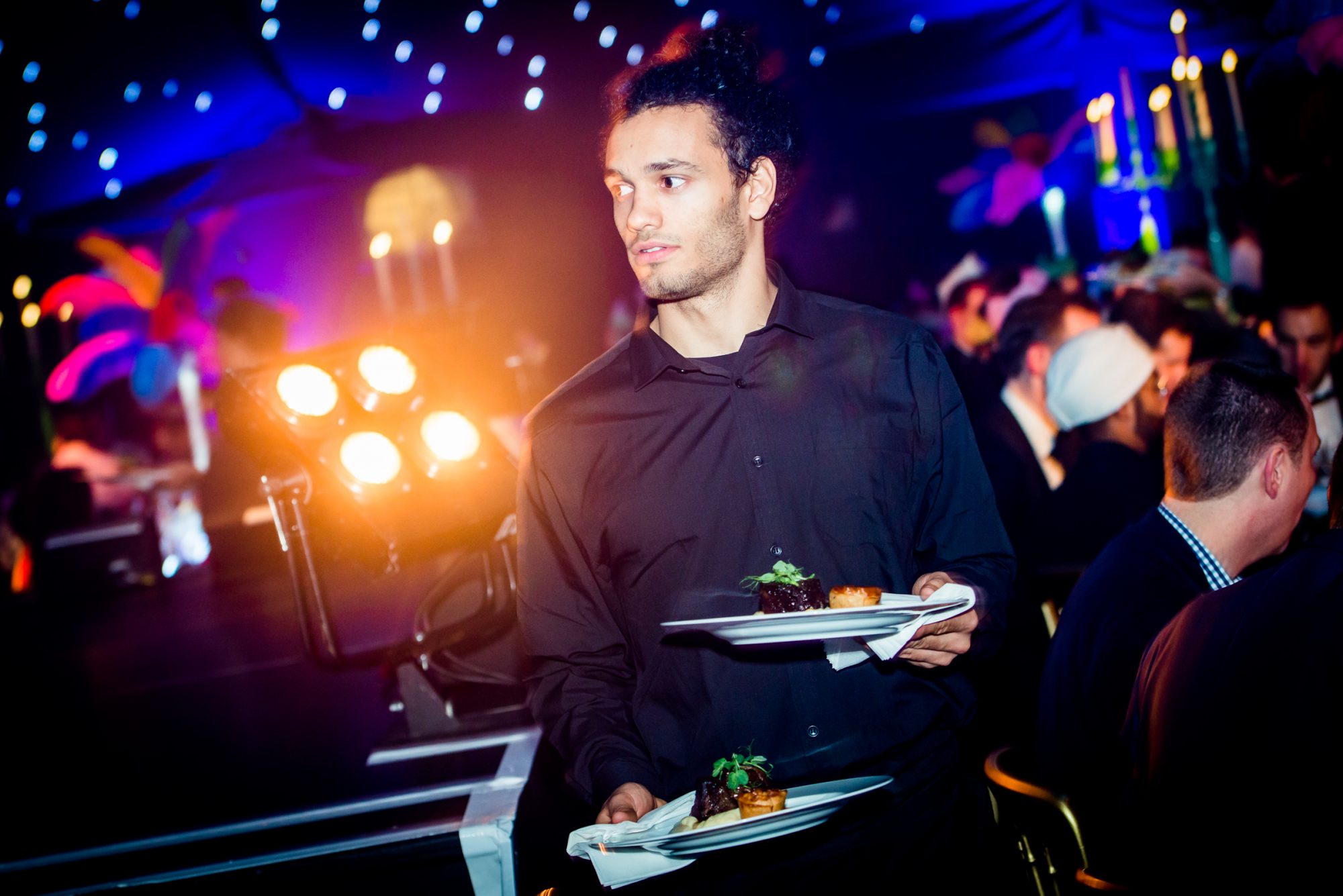 This year at City Central we are reigniting the 70s with our disco themed party Boogie Wonder Nights! Expect big hair, silk shirts, flairs and lots and lots of gold! You'll be transported back to the magical era of lava lamps, glitter balls and Studio 54. You're in for a groovy night!