If you're in charge of planning a summer party, you might be thinking of some entertainment ideas that can make your party fun for your guests. Summer is the season to be outside and enjoy the warm weather. It's the season to kick back, relax and soak up the sunshine before the Autumn. If you need some entertainment ideas for your upcoming summer party, check out our list below of different options that you might want to consider for your event.
Fun Fairs
Who doesn't love a fun fair? Adding a fun fair to your event can take it from nothing special to extra special. Unlike other venues around the city, City Central has a private fun fair that is exclusive to their venue. The fun fair includes a big wheel, a carousel, dodgems and even side stalls with games and prizes.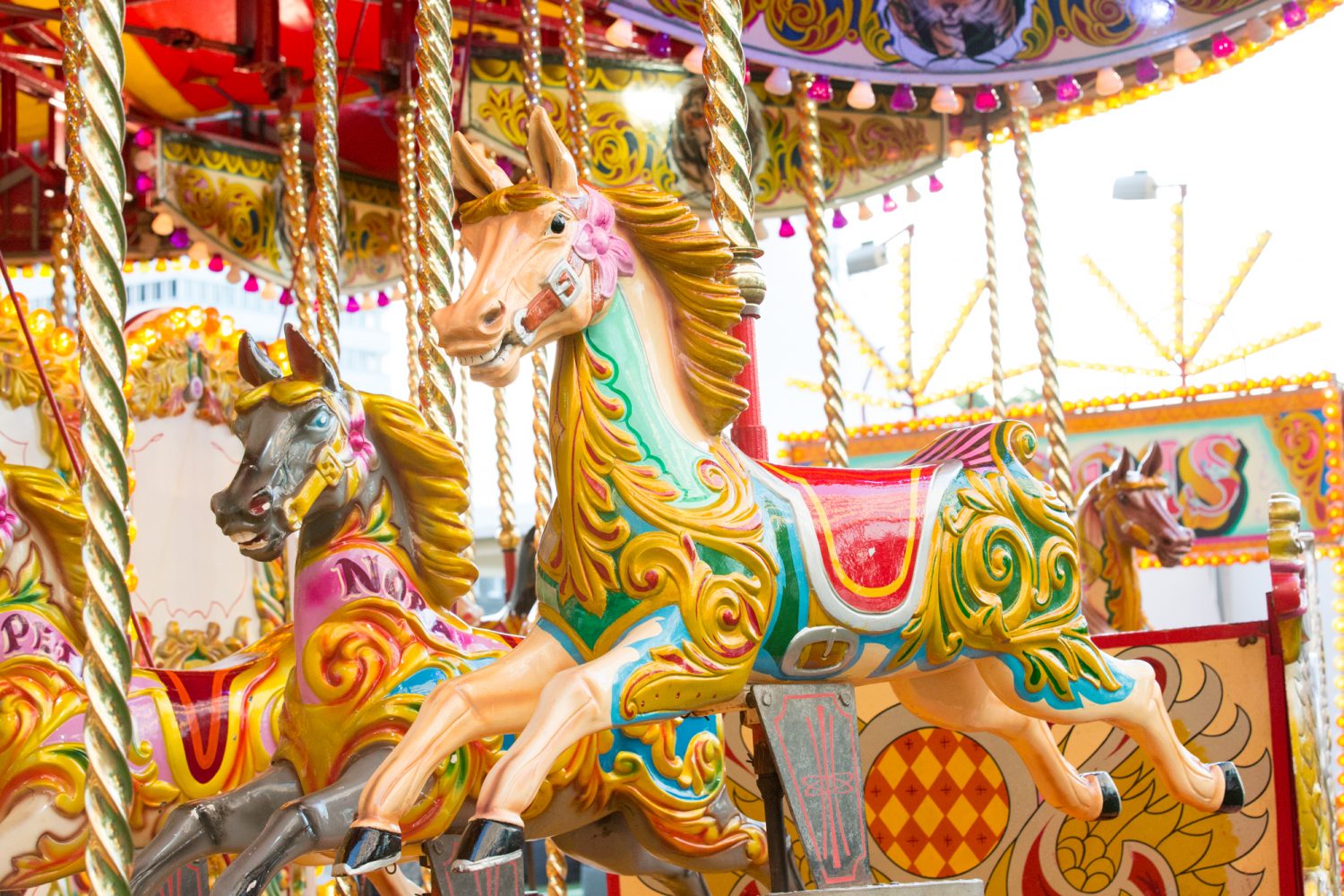 Magicians
Magicians can be a great addition to your summer party, especially if children and family will be on the guest list. Magic shows can be incorporated into your party in a variety of ways: upon arrival as a welcome for your guests, either before or after dinner or you can even have multiple shows spread out throughout the event if you are going to have a large enough attendance.
Aerialists
If you want your summer party to have a dramatic ambience or surreal theme, aerialists can add that WOW factor you're looking for. Aerialists can perform in the background throughout the event or they can give a special performance at any point throughout your party. Aerialists will mesmerise your guests and create a magical experience for people of all ages to enjoy.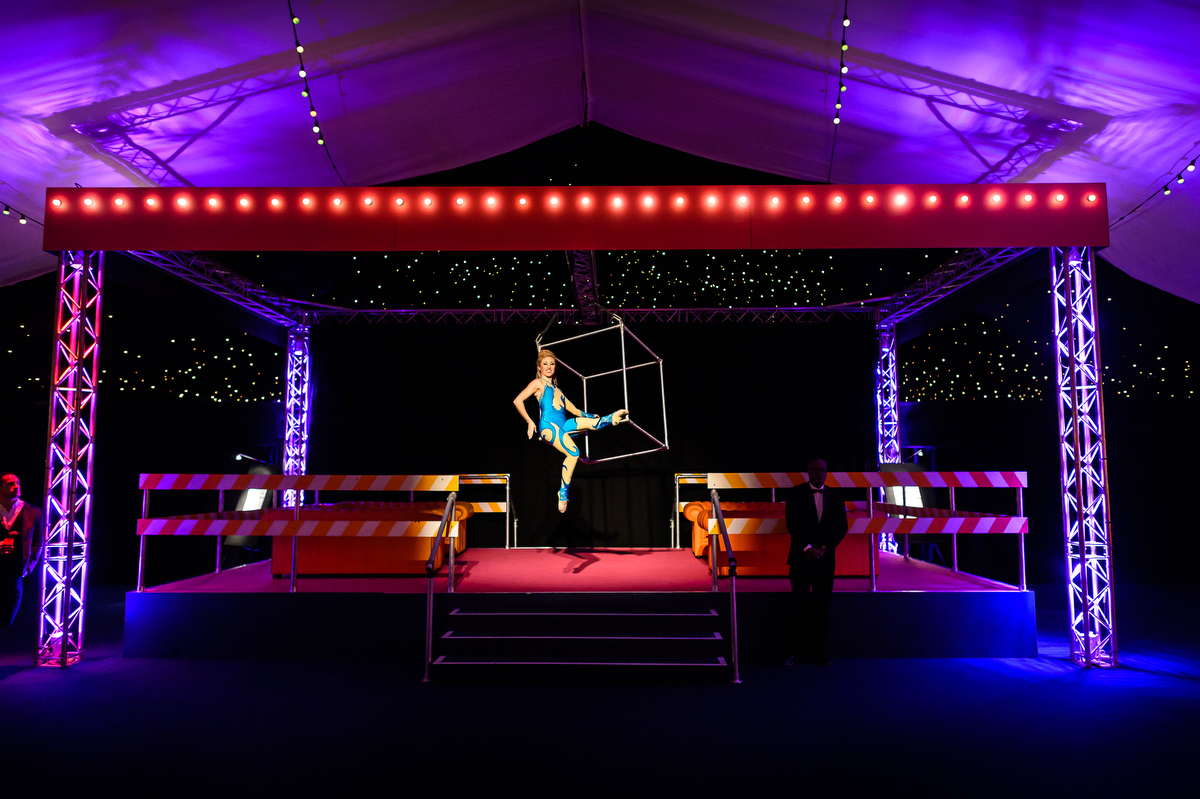 Photo booths
Photo booth rentals have increased in popularity over the years and are a great entertainment add on for a summer party. Many photo booth rentals will come with a set of props which will allow your guests to let lose, be goofy and ultimately have some fun. Plus, your guests will get a party souvenir that they will always have to remember your party.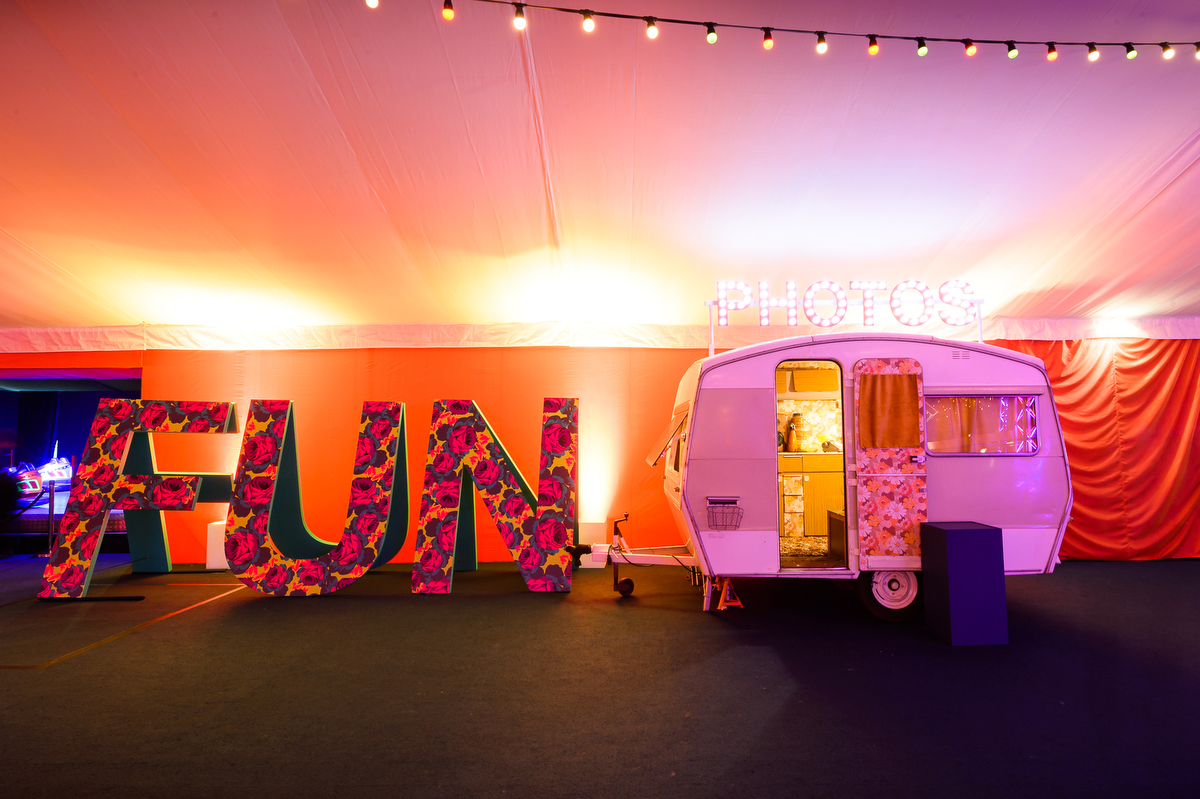 DJs
Sometimes DJs are the preferred method of music for an event for many reasons. Sometimes the genre of music you need played isn't easy to find with a live band and sometimes live bands are not within your budget.