Now fully soundproofed, City Central is perfect for all kinds of special occasions. Here are some event ideas to crank up the volume!
5 event types to crank up the volume
1 – High-impact corporate conferences
With state-of-the-art sound, lighting and technology guaranteed, we'll make sure you get your messages across to every guest so you can make the biggest impact.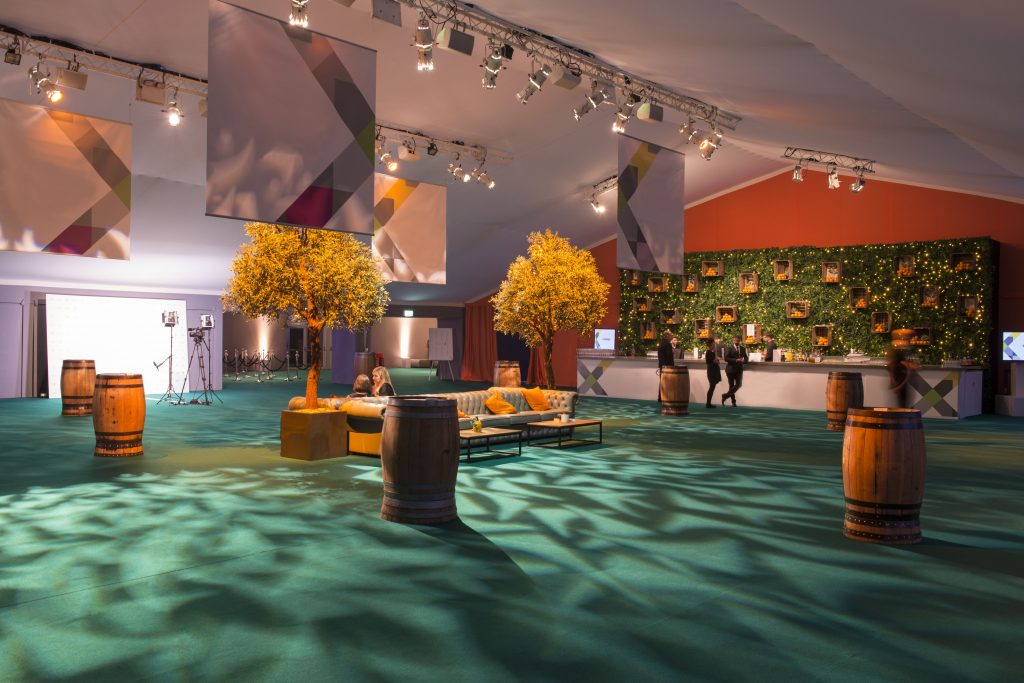 2 – Unforgettable awards ceremonies
We'll give you a fantastic awards ceremony with the best production equipment available. With soundproofing, we can crank up the volume so your guests never miss a word.
3 – Dazzling dance acts
Treat your guests to a showstopping event by booking a top dance act at this luxury London events venue. We can give you some of the biggest names in the industry, including renowned West End dance acts, all complemented with stunning sound and lighting.
4 – Fantastic live music shows
We can also provide you with acclaimed singers and musicians that will get everyone on the dance floor in no time. With soundproofing, guests at City Central will benefit from outstanding acoustics, whether our entertainers are drumming like Ringo Starr or playing the electric guitar like Jimi Hendrix. That means acts at this London events venue won't be subject to strict noise regulations, which can prevent them from using certain types of instruments (such as guitar and bass amplifiers).
5 – Magical Christmas parties
At the end of a working year, there's no better time to let your hair down and relax with colleagues than at your workplace Christmas party. This year, City Central at the HAC is celebrating Boogie Wonder Nights', a glitzy '70's theme with everything from disco balls to dodgems and glitter balls to lava lamps. So dance the night away while the DJ cranks up the volume to all the best hits of the bygone era.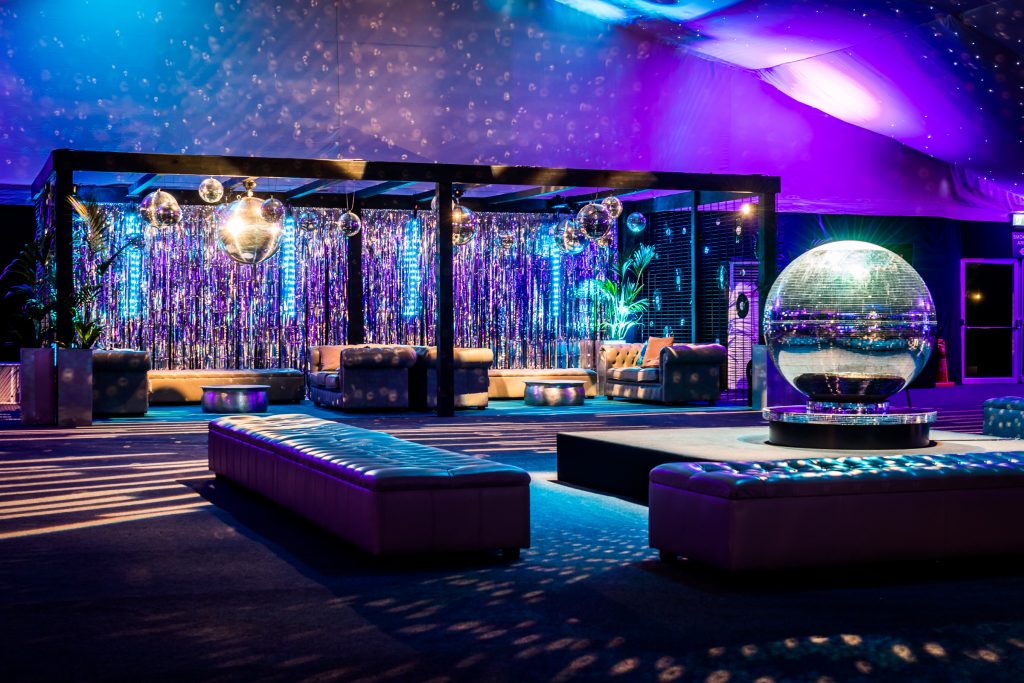 Get in touch today. Whether you're planning an awards ceremony, a Christmas party, or any other special event at our events venues in London or elsewhere, let us know and we can arrange a viewing.